Hi, I am Sachi Shah, an Interior Designer from Ahmedabad.
Interior Designing has fascinated me since a young age. To pursue this as a career I started preparing to get into the best Interior Designing Colleges. But as luck had it, I couldn't get into the leading Design College of Ahmedabad. Eventually I got an admission in APIED- Anand. Where i got carried away with the hustle and bustle of the new environment. It turned out to be the most difficult years of my life. Not proud to say this, but I even flunked a semester. With a little more determination I got my degree. After applying for jobs i started my internship under an Architect from Ahmedabad – Palna Shah.

Little did I know, that this internship will be life changing for me. With all the hard work, determination from our side and teachings from Palna, we started our own firm – P&S Associates.
Its all about creating a story.

P&S associates

At P&S, our motto is – Clients First. We capture the spirit of our client and blend it with the essence of the space. We create a home that tells your story and reflects your personality. To sum it up, we make up a place that is just a collection of what you love.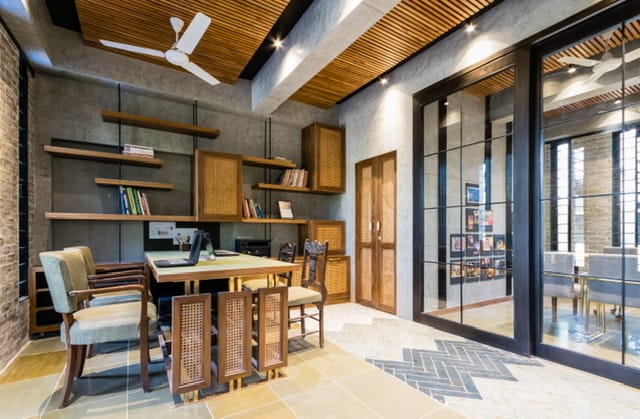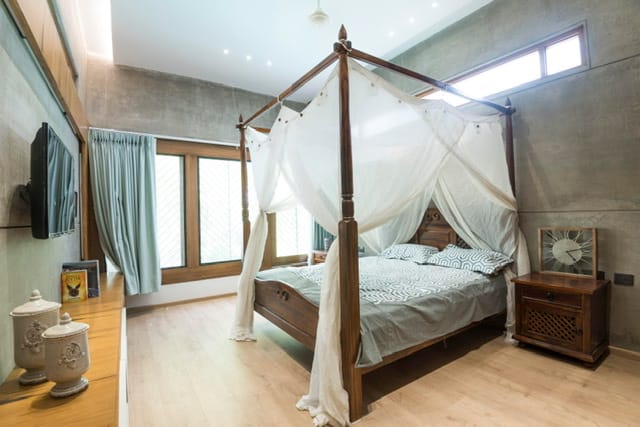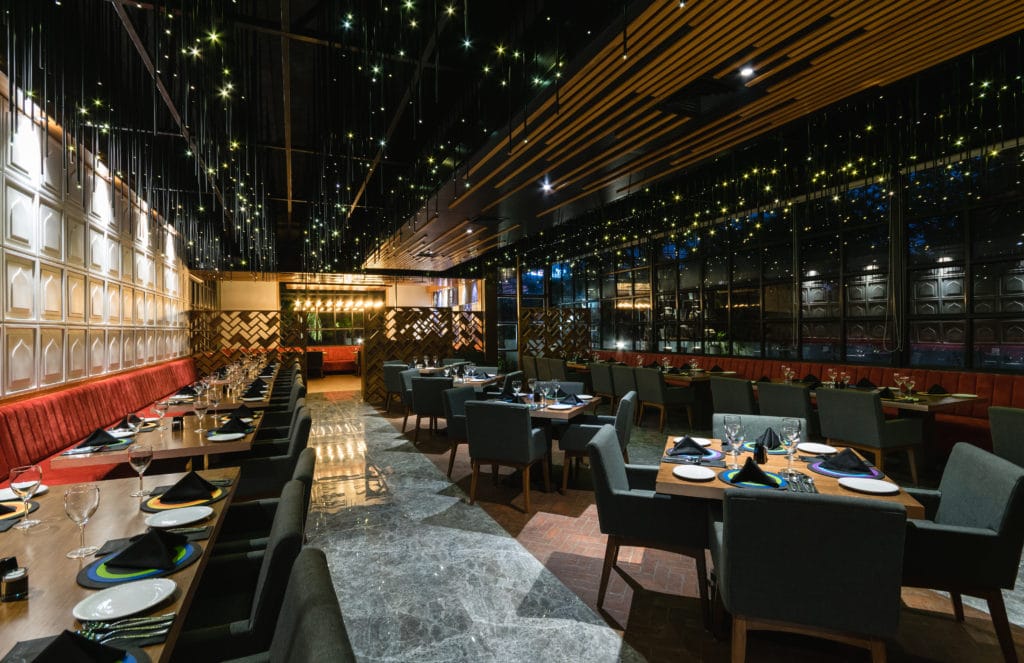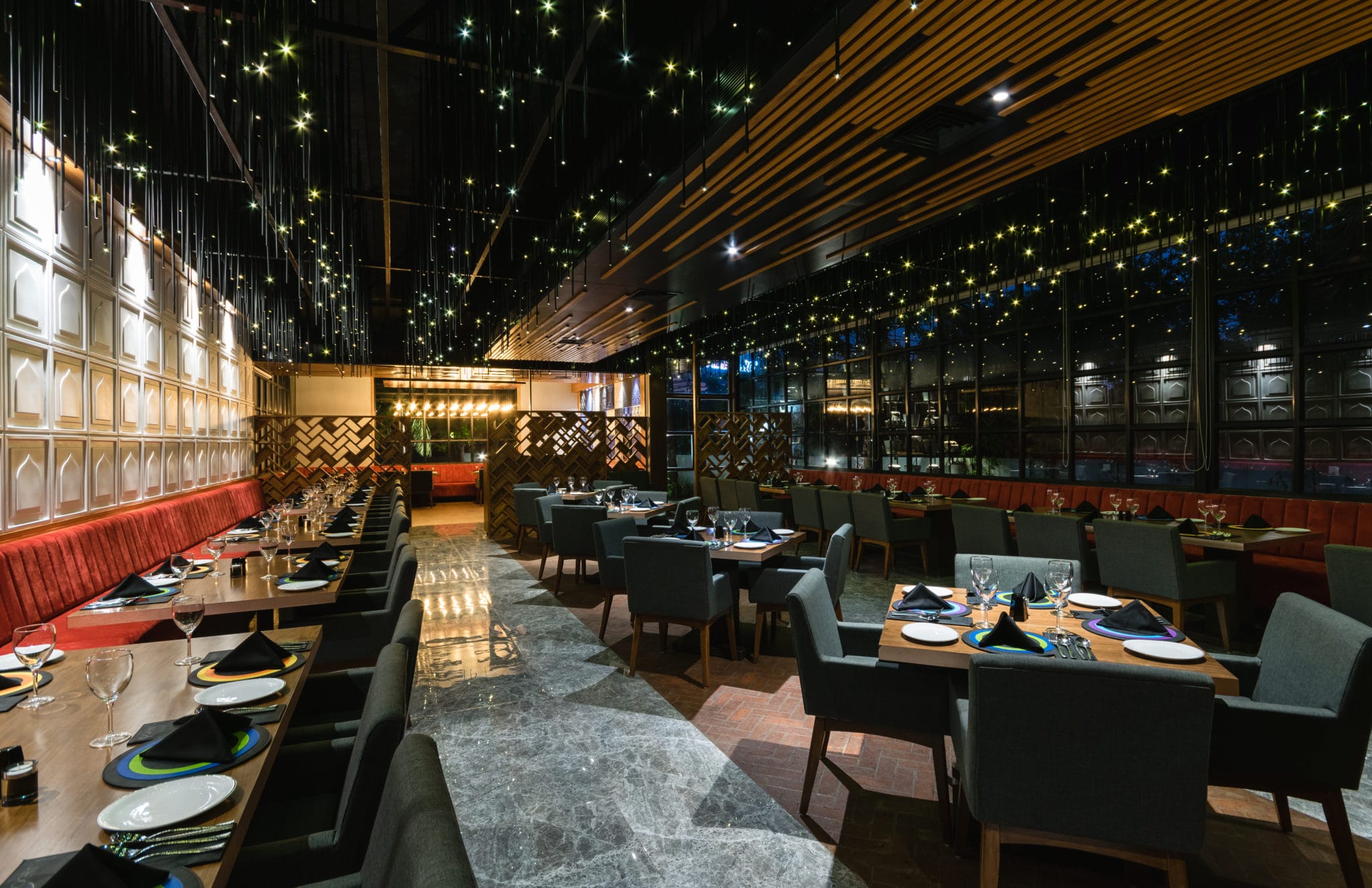 We started at a slower pace by just renovating a friend's room or kitchen. And to be honest, we are happy we did it that way. All the mistakes and nooks we made was just a learning experience for us. Trust me when I say this
You stop learning if you stop making mistakes.

As time passed, the work increased. But it wasn't easy. Designing was the fun part, but for us solving all the problems that came along was equally fun. We grew stronger and more efficient as we got moved on, from designing apartments to bungalows and gradually to restaurants and so on. Sky is the limit for us. We are just marching forward and tackling all the challenges that comes our way.

The only thing that pinches a bit is, that the work of an interior designer is not recognised as it should be. It's time now that the Architects and Interior Designers be more vocal about their work. With all the online courses available now, many people are referring to it without thinking that a special training and education is needed. It's not all about colour combinations or placing furniture from one place to another. It involves having a thorough knowledge about functionality and comfort. Understanding the person or people living in a home is a far greater need in design than focusing purely on the aesthetics. The home is designed around emotional needs.
"The good things we build, end up building us."

P&S Associates

Before I head off, just want to bring in light about the talent of our local labourers and artists. At P&S, we believe to make India beautiful, we need to showcase and uplift the work of the local. We make sure we use handicrafts and furniture made locally to give your house that authentic feel. And at the same time providing job opportunities to all the talented yet jobless artists. To encourage this, we are introducing a line of chairs designed by us but made by our local artists. It will also include artwork produced by various upcoming artists in as many materials as we can explore.
Follow them on http://Psassociates.net &
https://instagram.com/ps.associates?igshid=iycj34kxrydm
We, as Gujpreneur, feel proud to showcase such talented people on our platform. Follow us to know more about such people and their stories.