Go anywhere in the world, even in the remotest corner, you will find a Gujarati who is running a successful business. Such entrepreneurs who have their roots in the Golden land of Gujarat, we call them a Gujpreneur.
Read on to find out the 5 traits that makes every Gujpreneur successful!

• Strong Family Support
The world is constantly changing. The families are becoming nuclear. And the concept of 'Joint families' is slowly fading away. But this is not true in the case of Gujarati families. If you notice, almost all Gujaratis are brought up in a joint family with strong familial bonds. The immense support these families provide, financially and emotionally, is the core strength of every Gujarati. Such a support is the reason why they are wise risk-takers.
• Creative ideas
The vibrant state of Gujarat is not only vibrant for its Navratri and food but also for its people. Gujarati's like to be present everywhere and love to try new things, They are also keenly observant and they never fail to notice anything and everything. Such traits help them look for new ideas and fresh innovations. Their power to notice little things and then come with a creative idea is what makes them unique.
• Unhinged Focus and Determination
A natural trait in career-focused people, Gujarati's have an unhinged focus and determination. Once they decide upon the course of business idea they want to strive for, they will pursue it day and night. They don't worry about the obstacles they will have to face. In fact, they pursue every obstacle as a new stepping stone to success and deal with them with a fresh optimism and determination.
• Enthusiasm to learn
If there is one trait that every individual must pick from Gujaratis, then it is their enthusiasm to learn. Gujaratis see 'Learning' as a lifelong process. They believe that learning not only gives them valuable insights but also increases their knowledge to improvise upon their ventures and ultimately, become successful. Thus, irrespective of their age and stature, they are ready to learn everything with much enthusiasm.
• Wanderlust
The world knows it – Gujaratis earn to spend. They are always planning their next exciting travel destination and ensure that after working tirelessly, they get enough time to relax as well. But their Wanderlust is not just a way to relax. In fact, the focused Gujaratis feel that appropriate exposure is also necessary to become successful in a business. Such an exposure helps them to know other cultures and eventually incorporate their imperative values to their business.

Apart from these traits, a major trait that makes Gujpreneurs successful is their immense 'Courage'. They are willing to take risks and further bear the responsibility of their decisions. And yet, their decisions are well-calculated and well-thought.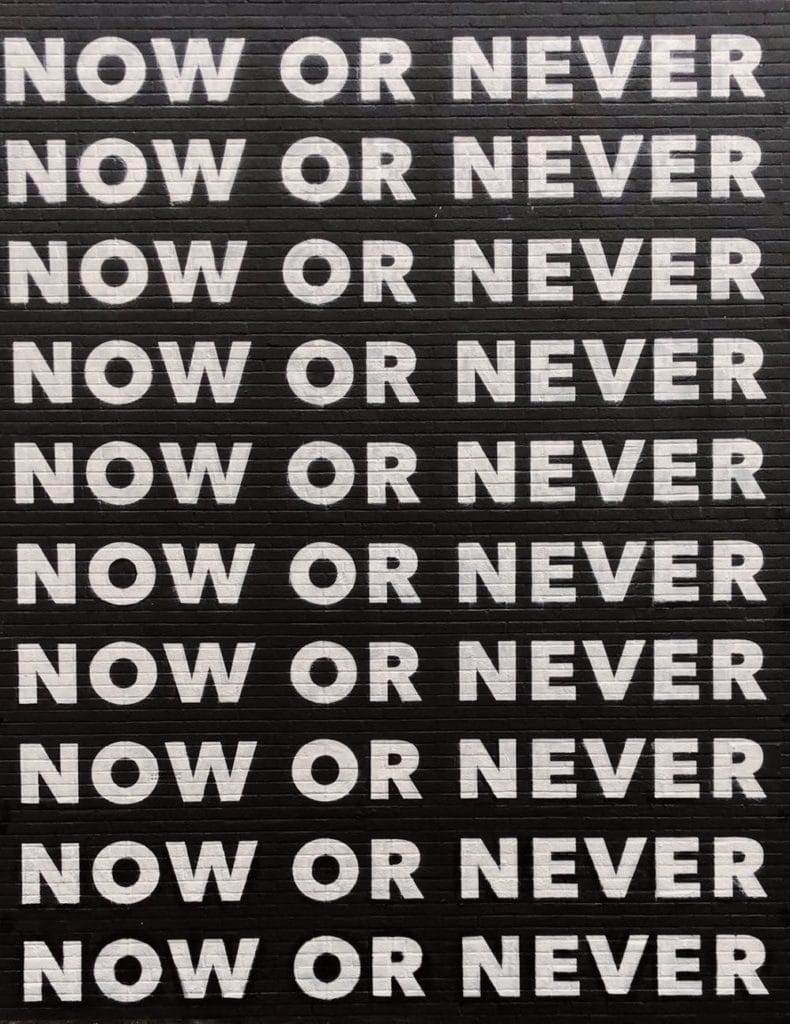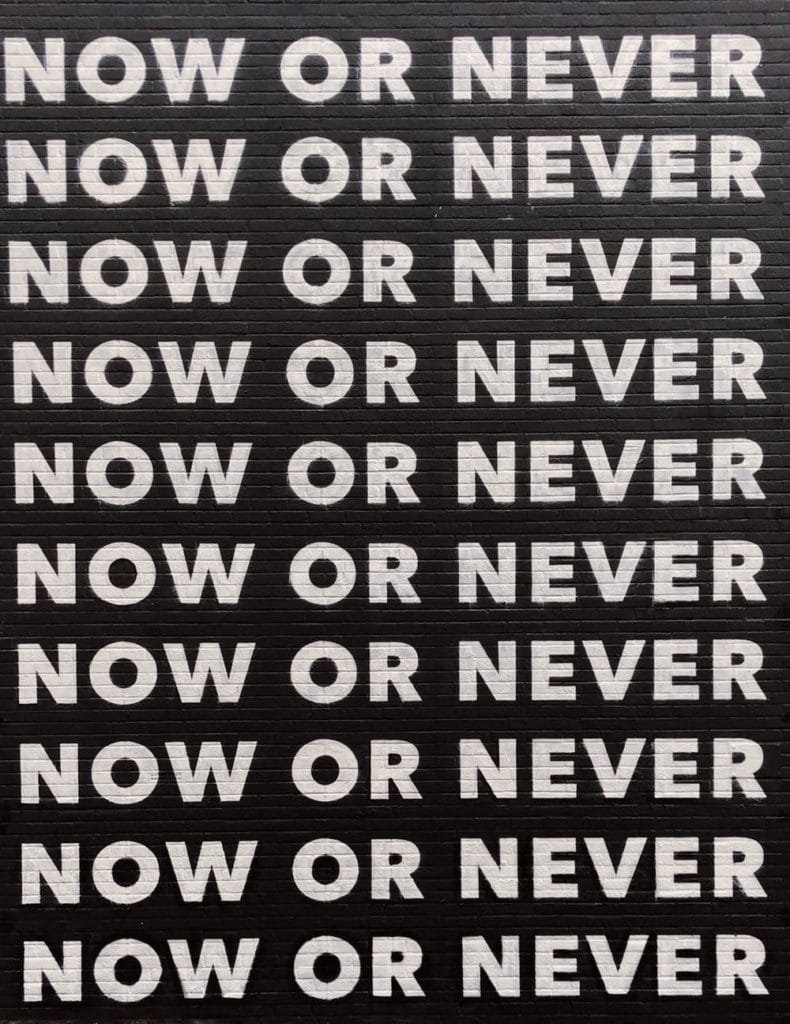 Ultimately, all of these combined, makes every Gujpreneur successful .
We, at Gujpreneur, are sharing such stories at www.gujpreneur.com.
Read them, find your reason and become successful in your life.
Happy Reading!