Tuning to the chords of success-Akshat Parikh
Born with the boon of goddess Saraswati in the world of music, it took almost 8 years for Akshat Parikh to taste the fruits of his beautiful talent. With amazing projects on hand after giving the musical hit web series "Bandish Bandits", and the hurdles he faced along, let us hear it from the man himself about the salt and pepper of his journey.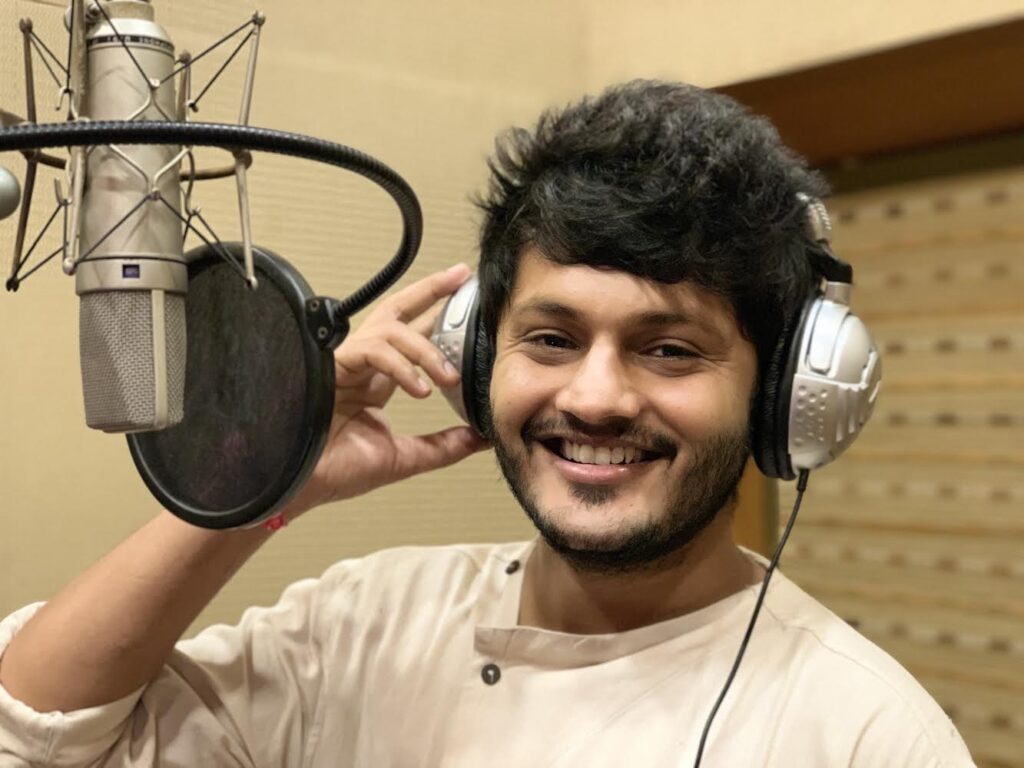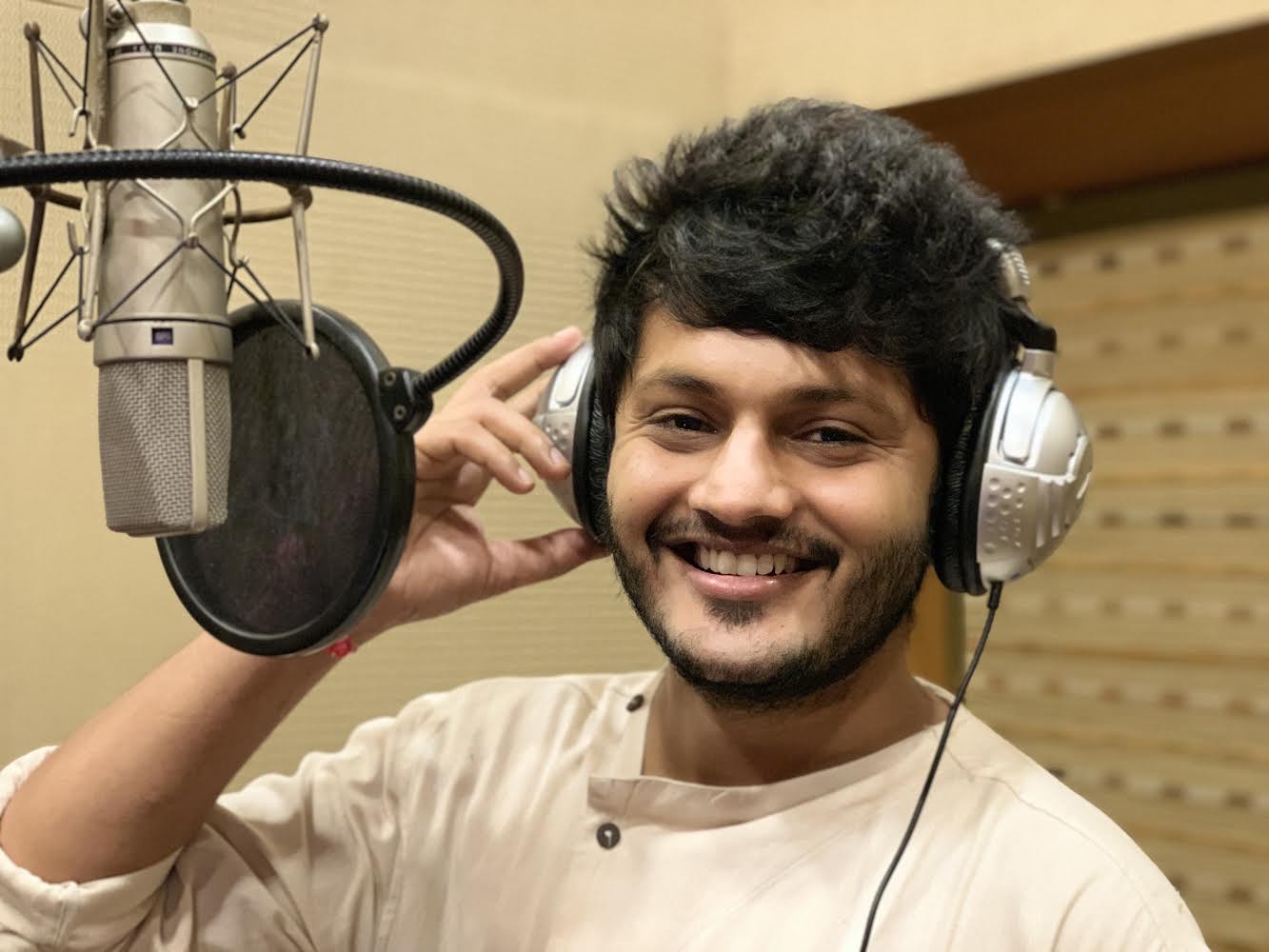 Grind and shine, that is how you roll
It was 2 years back in 2018 that "Bandish Bandits" happened to him. The struggle will be the wrong word here, but it was that hard work for all the projects that he did, that led him to get this one big deal. Working since 2010 in the field of music, it took numerous jingles and many unprojected breaks to get out in the world. That too is one of India's biggest and leading OTT platforms.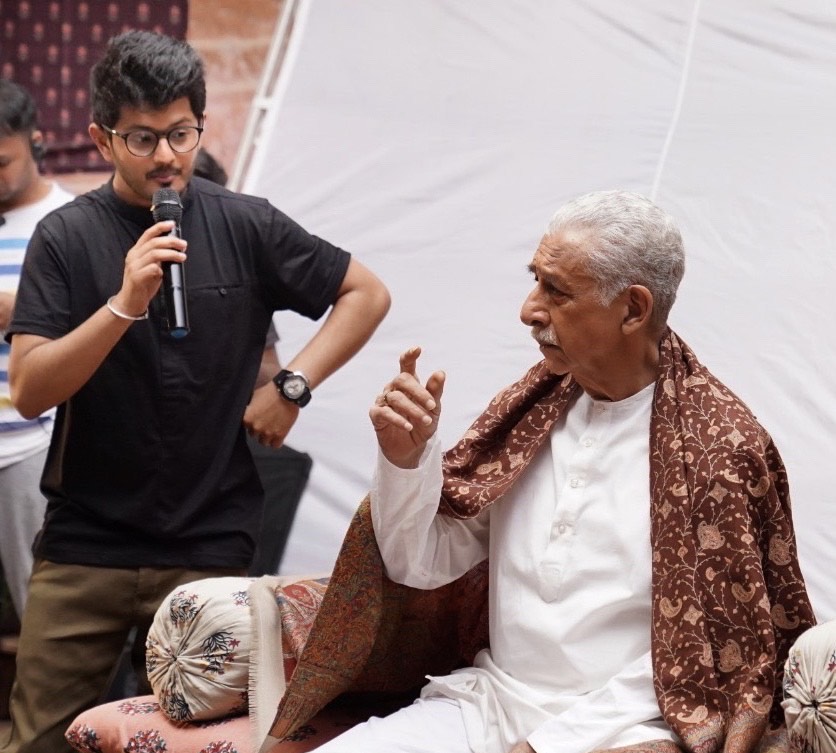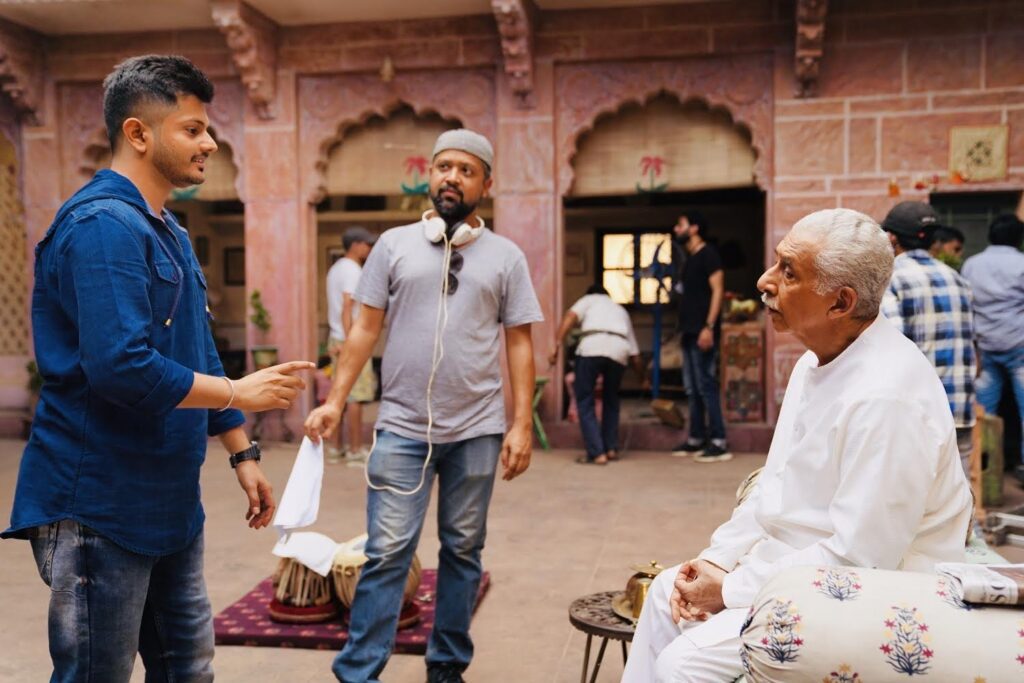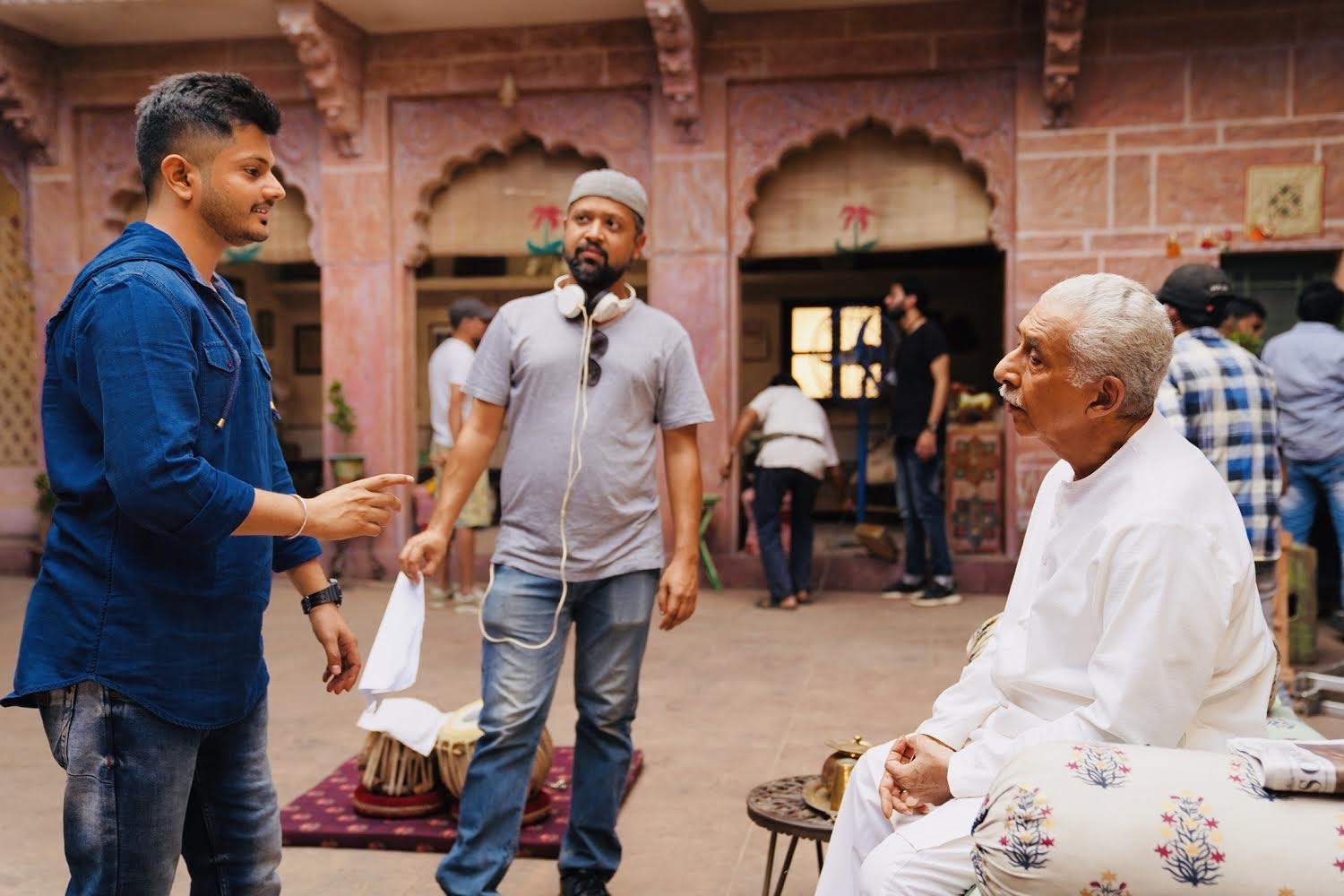 "I worked for the show Maharana Pratap, and even won award for it. But Bandish is something that was the Biggest project I did and received appreciation for."
Akshat started working in Bombay for music 7 years ago. Though belonging to Gujarat's mega city Ahmedabad, Akshat received his first project of a Telegu movie, which failed to show up. Keeping yourself grounded and working for what you like – is what he believes in. In all these years, he kept working towards classical music and its improvisation which finally now paid off with the release of Bandish Bandits.  
Singer: The Ultimate Hero
Born in Ahmedabad, Gujarat; Akshat had his roots grounded in the land where music was not just appreciated but worshiped. His grandfather and his father were the biggest motivation behind his steps toward music. Trained under 'Pandit Jasraj' Akshat's grandfather was his guru initially.  It was at the age of 21, Akshat shifted to Mumbai from Ahmedabad to work towards music. Following the ritual of "GURU-SISHAYA", Akshat started learning classical music under 'Pandit Rattan Mohan Sharma'. 
"I used to work backstage, with the music production and editing. It was later I realized that my ultimate passion is singing, and that too classical singing"
Respect is what an artist strives for. Before Amazon Prime exploded with the beautiful music of BANDISH BANDITS, the major concern which bothered the whole team was that if the era of classical music will be accepted by the youth or not! But with the mesmerizing lyrics and a realistic screenplay, the response that the series received was a perfect example of how much the youth loves classical music and its vibe. 
Akshat believes that it is very important for an artist to learn and polish his basics before you jump to your practice. A person should always learn the basics. A singer will just sing, but an artist will perform, and that is only possible if there is a soul in it.
"It is important to learn the art for which you are paid for. Then and only then you can do complete justice to it."

Akshat Parikh
It was remarkable to know that all the projects were and still are handled by Akshat Parikh alone. There never thought of a team or associating himself with a team came into his mind. Till today, Akshat is a one-man army that is setting a benchmark in the world of music
Likes and Dislikes of the musical world
An artist paints his own future. It is up to him when to make or break his career, be it in any field. Not a single person other than himself has a right to do that. Akshat feels that acceptance of raw talent is the need of an hour. He believes that there are so many out there who have lost chances to do big just because they did not have big names associated with them. Having faced something similar during his initial years, Akshat believes that one needs to put himself through all those challenges to outshine others. Looking at the film industry, it took one project for the stars of Gujarat to shine. Appreciating Pratik Gandhi in the conversation, Akshat believes that it takes one project for an artist to burst to success which according to him, is yet to happen for him. 
Appreciation as an artist, that he received in Mumbai, is what he is thankful for.  According to him, Mumbai strives for talent and heartily accepts those who are ready to work for the better, without any judgments; regardless of the healthy competition that exists. 
The mountains to be climbed
Amongst the ongoing pandemic, Akshat thought that Bandish Bandits released at the perfect time. In the times when OTT ruled the lives of people, Bandish Bandits had some other plans. Having done the first part successfully, Akshat is working on the second successive already. Akshat feels that there are still lots of mountains yet to be climbed.
Also, this has helped in his personal growth. Training students for their singing career got sometimes difficult due to distance. There were yet so many of them that could not join due to their location. Thanks to the introduction of zoom and google, teaching such students has now become an easy job.
"Belonging from Gujarat, it is my wish to do my solo project with Malhar Thakkar, which will be completely dedicated to Gujarat and its valuable heritage," said Akshat expressing his wish to outline the lesser-known Gujarati culture.
This is what we thought while having a conversation with him. When asked about what expectations he holds for the youth, he said the same.
"Keep Going"
Akshat believes that it's high time that people broaden their perspectives and appreciate the raw and unheard. It is time to value the roots we belong to. Today's generation is aware of the real content and values it. There are so many people out there, that have worked tremendously but have not yet achieved what they deserve. Still, one needs to get up every day and follow the calling. 
"One thing that I would like to say is that recognize and follow your passion. Identify what you love and learn about it. Respect what you get paid for. And most importantly, keep working. You don't know what might work out the next day" he expressed.
We wish Akshat lots of success and wish to see him soon on-screen doing miracles one day! Read more articles with Gujpreneur.com