Passion for Talented Maana Patel started at a very young age. She shares that her family never thought that she will one day pick Swimming as her career path. In 2008, when Maana was 8years old, her mother enrolled her into a Summer swimming camp. So she can have appetite to eat at the end of the day.
But what started as a summer activity very quickly became a passion for Maana, and later turned into a career.
And in 2010, she decided that she is going to take Swimming professionally, and there was no looking back! In 2011 She won her first national award. And in 2013 she was awarded as India's Fastest Backstroke Swimmer – Female in 50m, 100m & 200m category. From here it was an upward trajectory for Maana. She represented India in the International Race in 2014 and won 3 gold medals!
"When you set a goal, you need to work hard towards it. While you be true to yourself in the entire process ."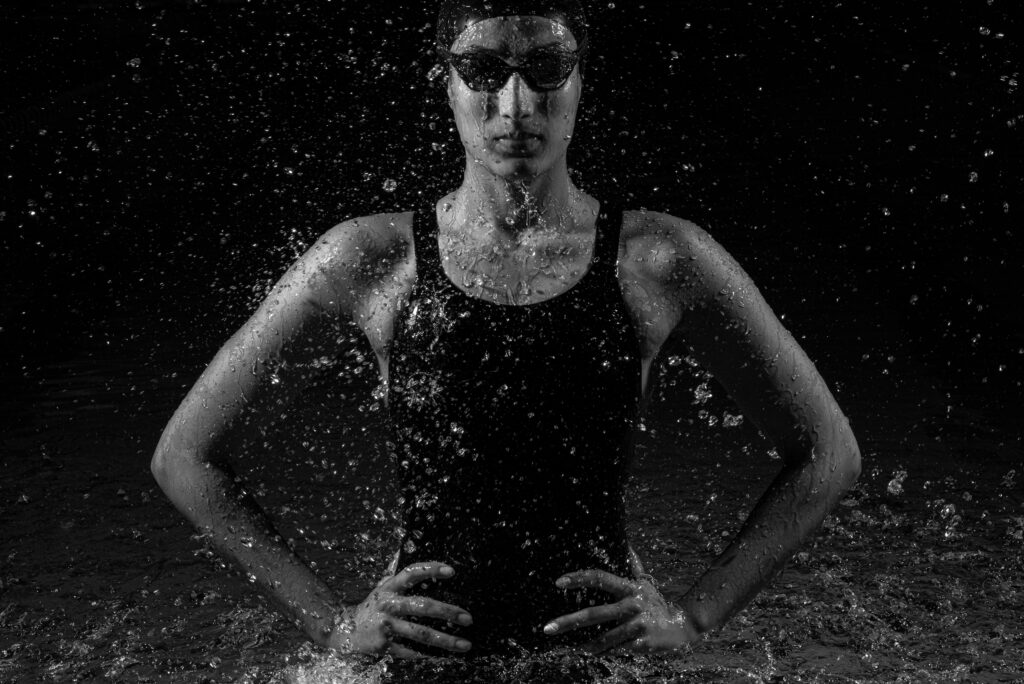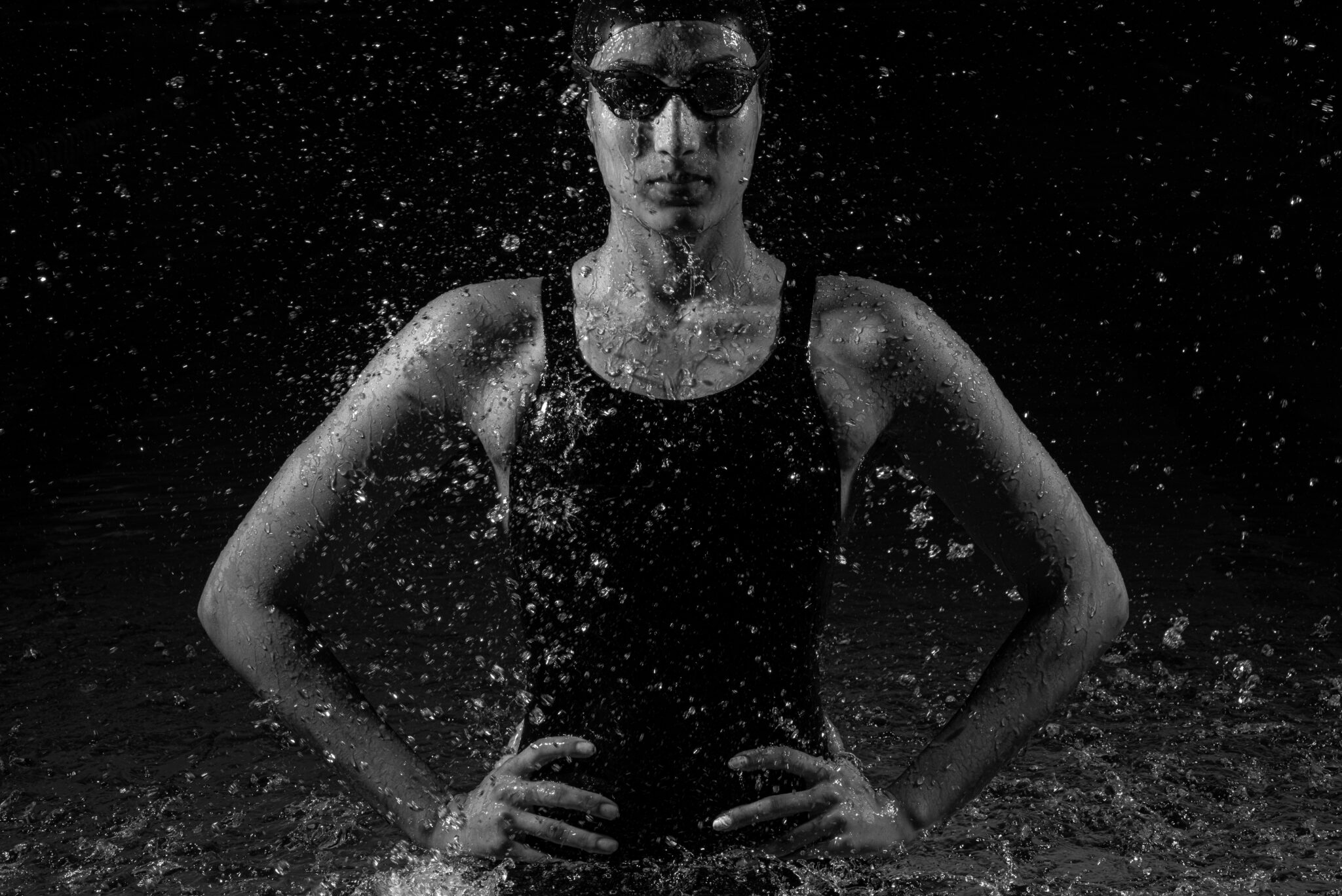 She shares that her Family and school were very supportive of her swimming career. Which boosted her confidence to manage studies and swimming together and score great marks in her 12th standard.
Maana always wanted to compete in the Olympics ever since she started her career in swimming. But she could not qualify for 2016's Olympics in Rio. She shares that it made her more determined to do better and qualify for 2020's Olympics in Tokyo.
But it was not easy for her. In 2017 she suffered a labrum tear which kept her out of the water for almost 8 months. Post recovery it was tough to get back to the old form as she lacked strength. Due to this she struggled with depression and had lost her will to swim as well!
But while she lost her confidence, her team never doubted her caliber and kept pushing her and motivating her! And in 2018 after 14 months she decided to put her fears behind and follow her passion.
She participated in a race and broke her own record in 100 meters backstroke. This race was a huge confidence booster for her! In the same year she competed in the South Asian Games. And won 1 Gold , 4 Slivers and 1 bronze medals!
"I'm so glad that my team never stopped believing in me and never let me hang my suit."
And in 2020 she hit her biggest milestone when she qualified for the Olympics 2020! But again the world was hit with a pandemic and swimming pools were closed for the longest time. So to maintain her form she did home workouts. And once the pools reopened, with proper strategic planning she started her training.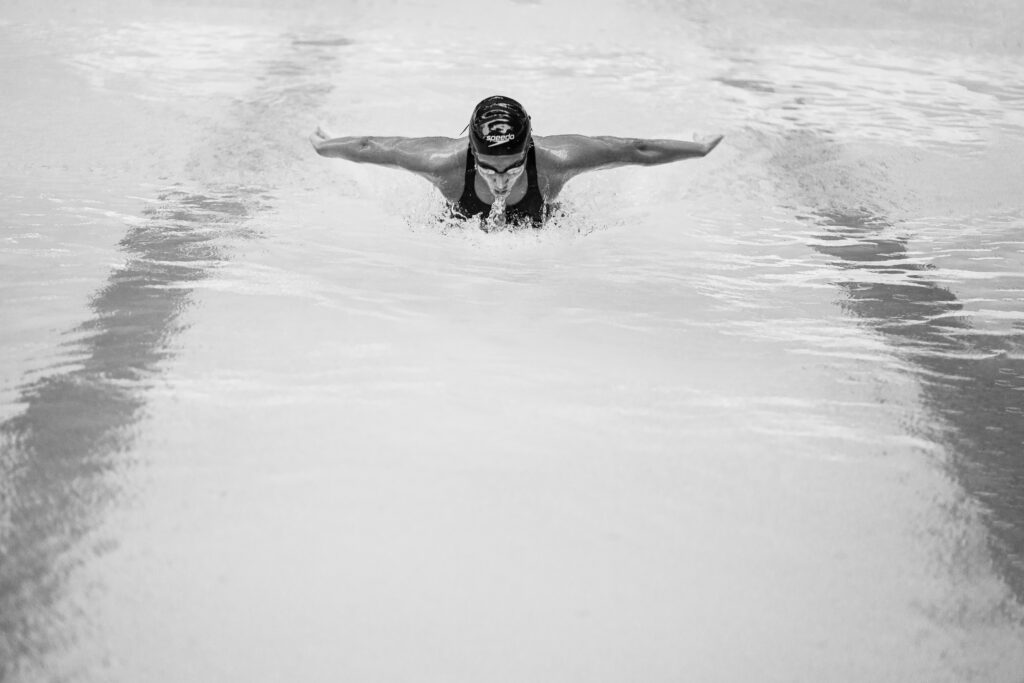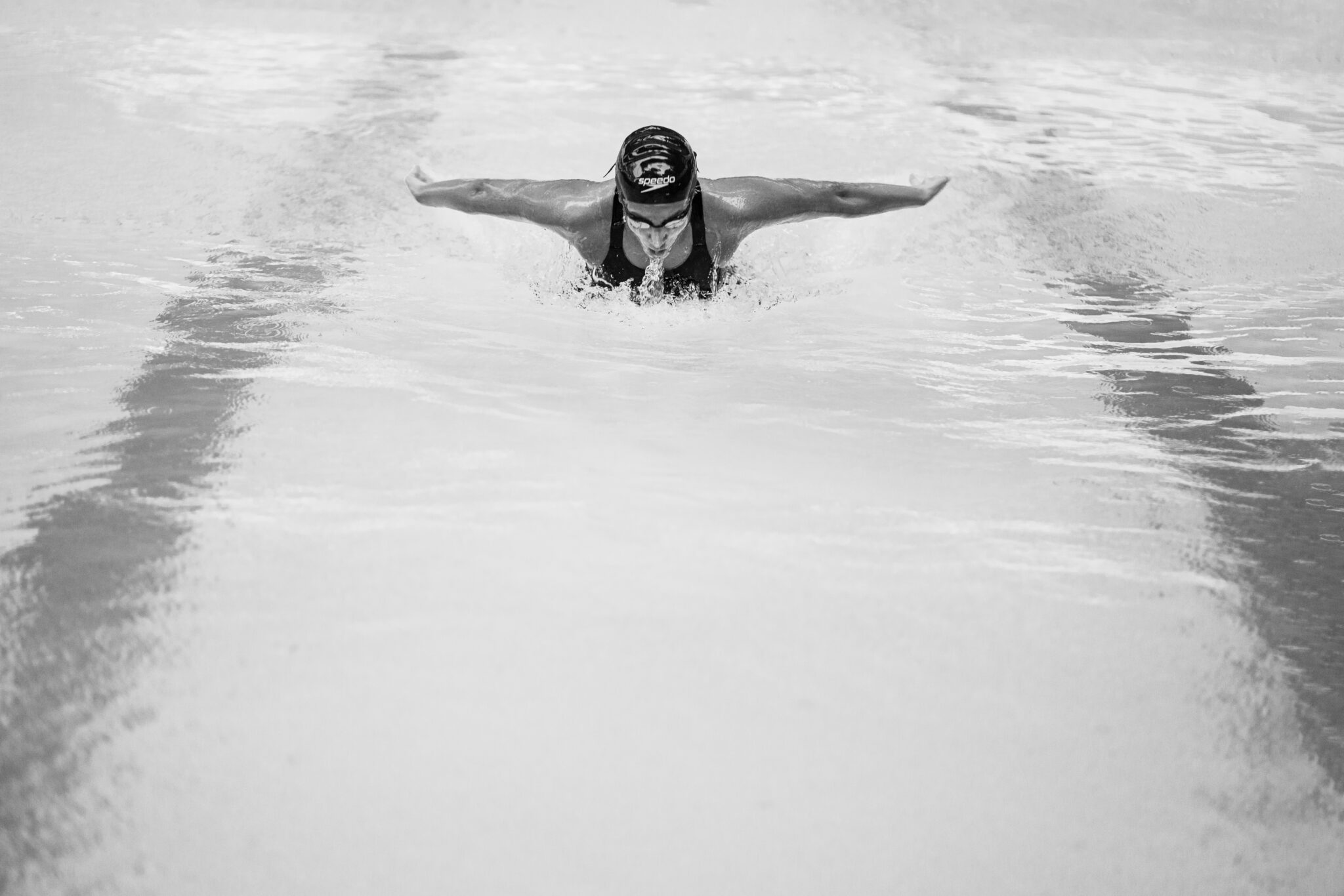 Personal Belief & Mantra
"If you learn to control your mind , understand and analyze and then align your mind with your body you can do wonders. There is always so much more than you can do ."
Idea of Success
My idea of success is becoming a better version of yourself . Becoming better than what you were yesterday. Learning small things in life is also a part of it .
My future goal would be to represent India at the Asian and commonwealth games and bring medals for the country .
About Gujpreneur
Gujpreneur is an initiative that aims to share the personal journey of entrepreneurs who hail from the prosperous land of Gujarat, a Gujpreneur. We wish to share the journey of Gujpreneur who turn their passion into a career. Their journey how they thrive to succeed in what they do. Through their stories, we aspire to inspire and motivate individuals across all age groups. We hope that everyone who has a dream finds light through our efforts.
Explore more stories like this on Gujpreneur.
Stay updated with us on Facebook & Instagram @Gujpreneur.