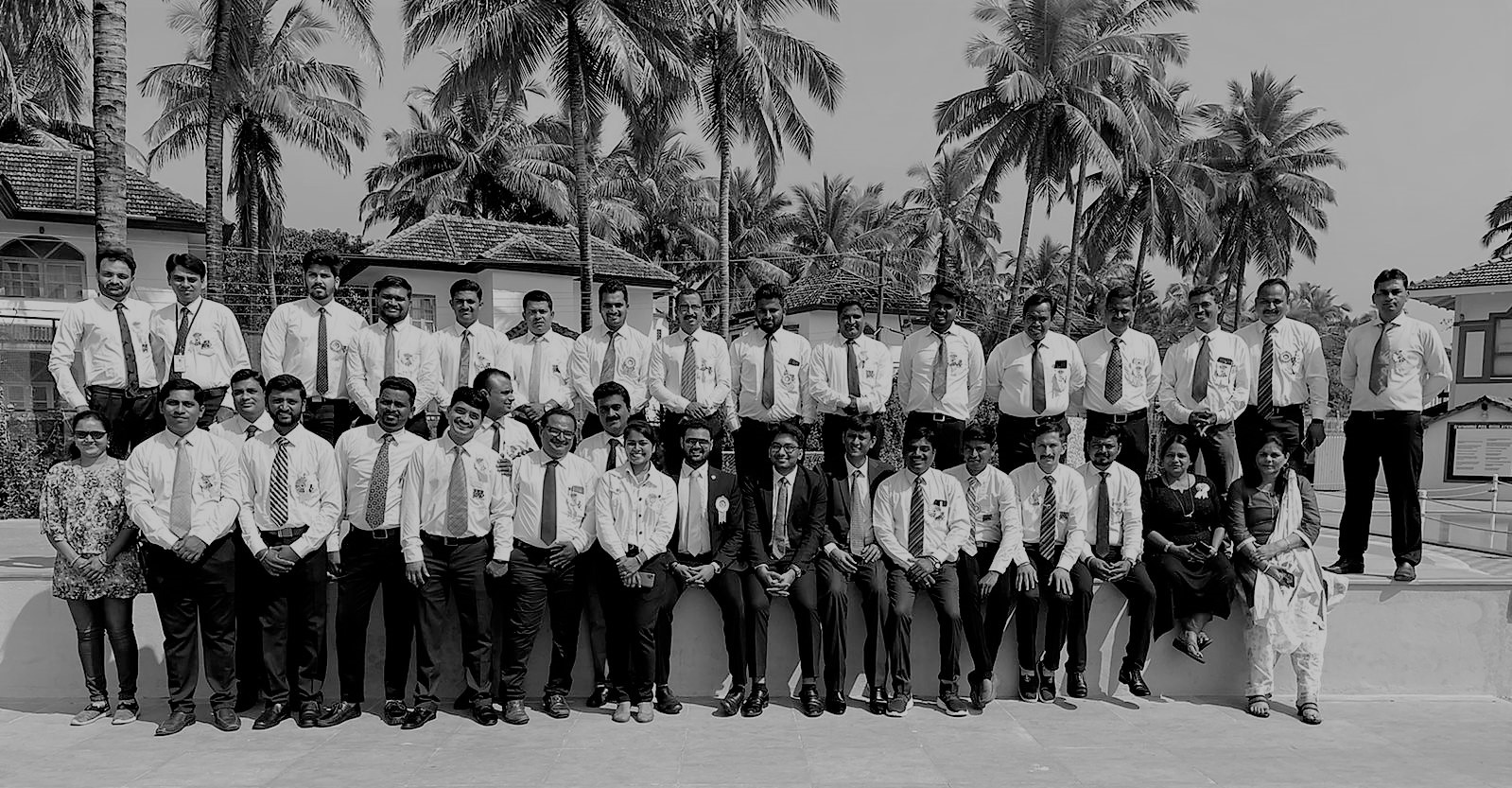 Gujpreneur Mrugank Shah is the founder of TEVOS Pharmaceuticals (Helios Laboratories). He did MBA From Cambridge University London. In 2017 Mrugank took over the company as the chairman and chief executive officer. He believes in the mantra of innovation and growth
"My Vision is to create an impact on healthcare"
TEVOS Pharmaceuticals, is a 'Research-inclined trustworthy pharmaceutical company' that has 25+ brands and 50-55 products under its label. Under Mrugank's leadership the workforce grew and has expanded from 60 employees to 300.
His dynamic entrepreneurial qualities put Tevos Pharmaceuticals operations pan India. His strategic visions helped build new product development processes, which propelled the company towards its next chapter of development.
TEVOS Pharmaceuticals has truly flourished and captured its place in the top pharmaceutical companies and aspires for more. In the future, Mrugank wishes to cultivate a healthy and positive working environment.
Mrugank shares that his journey has been fantastic! He always wanted to be a part of the Healthcare industry and with that passion he craves to build a prosperous enterprise that can serve society and help the company grow & earn profits, and reach many states.
"Success is innovation and growth."
Starting up Mrugank shares that he had to learn the skill of people management and the skill of patience. Looking back he tells us that in early stages he made mistakes recruiting people very fast, and made strategies without keeping the opinions of ground level staff in mind.
Personal Belief & Mantra
Mrugank believes that Honesty and Integrity are two qualities that should be cultivated by the entrepreneurs first for it to become a practice of his employees and identity of the brand.
Mrugank says "We absolutely stand by our ethics and values and believe in cultivating a good business culture."
Did Covid-19 affect your action plan?
Covid had an significant impact! With great team support they took made some concrete decisions to tackle the crisis.
Mrugank says "To keep myself motivated I make a point to listen to positive affirmations everyday, they help to boost up my self confidence." Being an entrepreneur can be overwhelming with all the tasks and difficult decisions to be taken.
Words of wisdom for budding entrepreneurs?

Nobody tells you – It is a constant learning!
As you move forward you need to trust the process! Keep trying to achieve goals and deliver your best. It won't come to you immediately. Keep patience!